Fall in love - with fall wedding postage
The lovely autumn colors of gold, rust, orange, amber, yellows and greens ... are abundant this time of year. As the leaves and seasons change, we decided to choose some of the prettiest wedding postage stamps to showcase for the first day of fall.
Autumn Leaves Fall Wedding Love Designer Elegant
by
thebirthdayshop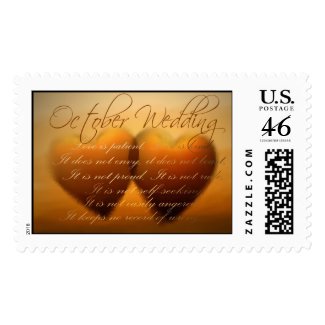 Getting married in October?
by
aslentz
Fall Wedding Autumn Foliage Colorful Elegant Stamp
by
sandybuckley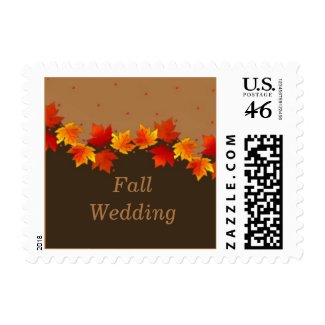 Autumn Leaves Wedding
by
mousearte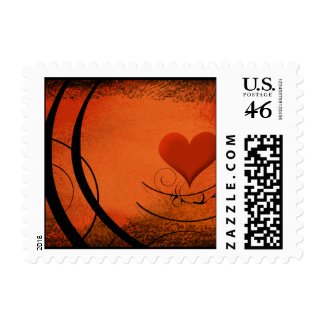 Heart
by
samack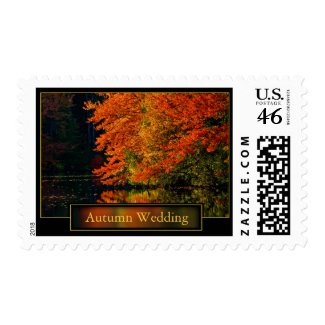 Autumn Wedding Invitation Postage
by
TDSwhite
Gold Cream Rose November Wedding Elegant
by
theflowershop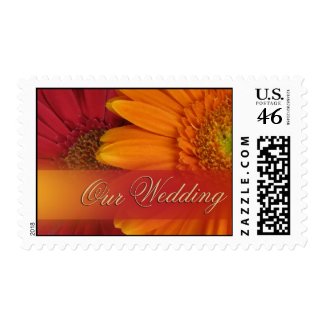 Fall Wedding Color Invite Postage
by
perfectpostage